How To Evaluate Your Event's Success And Measure Your Nonprofit's ROI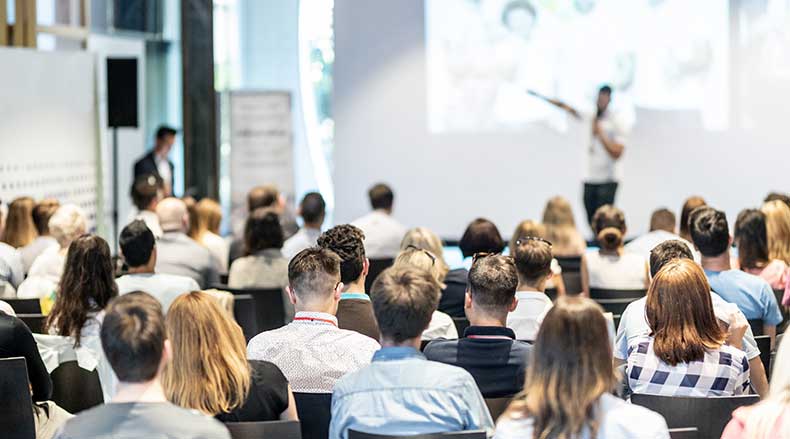 When it comes to fundraising, not all dollars are created equal. 
What I mean by that is that some fundraising strategies are more expensive and time consulting than others. For example, did you know that throwing events is one of the most expensive fundraising strategies? A typical event costs 50 cents for each dollar raised! To make matters worse, event donors have some of the highest lapse rates. 
Think about it this way: Many nonprofits get donors to sponsor tables at events when they could be asking those same donors for much larger major gifts instead—without losing money on the costs associated with throwing an event.
That's not to say that events aren't worth it. However, if you're going to move forward with your events, you need to make sure they're actually successful. 
Why? If you don't have a high return on your investment, you're likely wasting your valuable time and resources. And if you don't measure your ROI, you'll never know if you're actually making money or if you'd be better off focusing on more lucrative and less time-consuming strategies.  
Here are a few things to do when thinking about your events and their ROI.
Examine your event goals. 
The first step is to critically examine your event goals.
What was your goal for throwing your event? 
Think about your most recent event. Did you have a clear, measurable goal for throwing it? When you got back into the office, did you revisit your goal to see if you achieved it? Or were you so exhausted and worn out from the party prep and clean up that you barely managed to eke out a few thank you notes before you called it a day? 
A lot of event organizers, nonprofit professionals, and board members hide behind the fuzzy claim of "raising awareness" and fail to accurately set a meaningful event goal. In order to accurately measure ROI, however, you need to set goals that you can measure. You need to think beyond awareness.   
So, what event goals should you set?
Consider some of these measurable goals, courtesy of Susan Howlett, author of Boards on Fire:
Attracting new stakeholders—i.e. a specific group or profession 
Getting current stakeholders more involved as event volunteers  
Upgrading donors or retrieving lapsed donors
Getting donors to give in a new way (planned gifts, monthly gifts, etc.) 
What if the only goal is raising money? 
For many nonprofits, the only measurable goal they set for their events is to raise money. But in the rush to proclaim success, there's one huge problem: Too often, they only count direct costs, like invitations, venue rental, entertainment, and food as expenses. They don't add in the very real costs like the time and resources of dedicated staff members working day and night to pull off an event.
You owe it to yourself and your nonprofit's success to assess your events ROI based on direct and indirect costs. While the results may be a sobering wake up call, they can be just the push you need to strategically evaluate your real goals or pivot to a better investment of your organization's time and money.
Factors to consider measuring event success
On top of your bottom line, consider these performance areas when measuring event outcomes (courtesy of Lynne Wester, author of the The 4 Pillars of The Donor Experience):
Attendance
P&L improvement
Satisfaction score in post-event survey 
Attendee engagement on social media 
Meaningful contacts post event 
Fundraising success 
Attendee feedback 
Replacing the revenue 
Here's just one example of what that can look like to pivot away from events: A well-loved animal care organization operated a thrift shop and were disappointed that their net was only $30,000 after rent and other operating and staff expenses. The solution? They pivoted to a 3-day rummage sale and made the same money with a fraction of the expenses. 
Are there other ways you can raise the same money with less expense and greater ROI? If so, consider investing in those strategies instead of throwing another event. 
Schedule a live demo with our team, and we'll show you how easy it is to create and automate reports, utilize online and offline fundraising tools, quickly integrate and access all your data, and ultimately create more time to engage your donors.